Reality's statement on GDPR compliance: click here
Reality is a small software house that has been providing dedicated solutions to the NHS since 1994.
Our four consultants have over 100 years of NHS experience between them and all have an NHS background, and all our customers are NHS Trusts.
We're committed to the NHS, understand its IM&T needs and support its values, and are proud to have an unbeaten track record of providing excellent results at a highly competitive price - on budget, on time.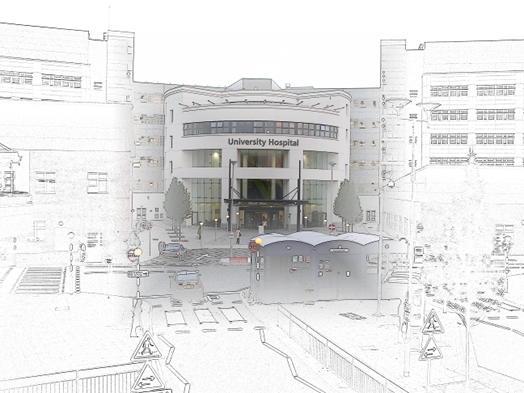 Image based on photo by Snowmanradio, Creative Commons Licence